About Warung Citta Ovest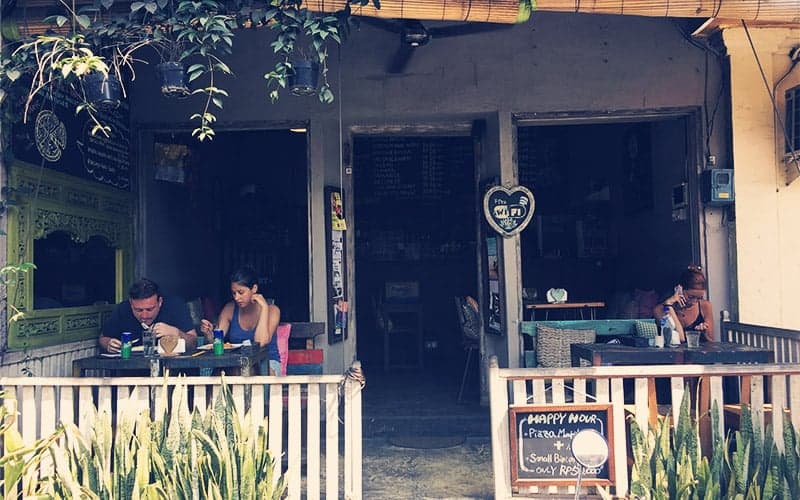 Where we are.
2 branches in Ubud.
Warung Citta Ovest is located in very central of Ubud, Jl.Dewisita.
Also in Tegallantang (3km north from Ubud Palace), and in Jl.Sugriwa.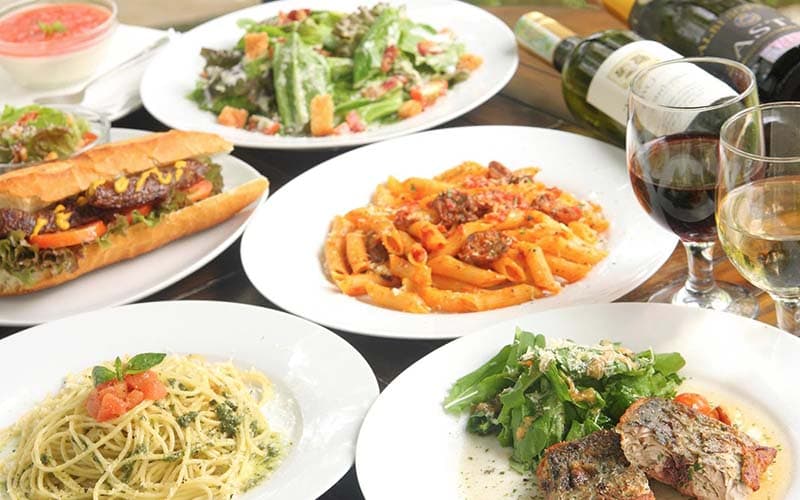 What We Serve.
Best Pizza and Pasta in Bali.
We serve you an authentic and variety of PIZZA, PASTA, and SALADS, made by selected ingredients from trusted market sellers and farmers.
Certainly Vegetarians/Vegans are welcome, we fully comply with your requests.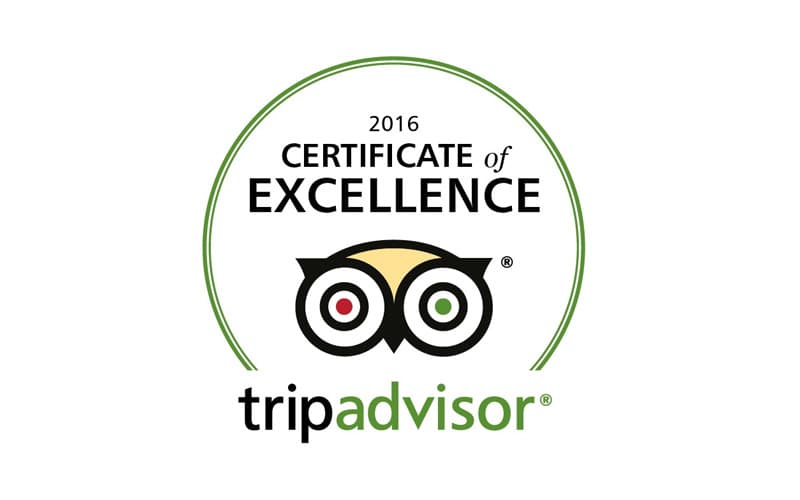 Loved By Travellers.
Make our customers SMILE!
We are awarded TripAdvisor's 'Certificate of Excellence' 3 years in a row, and ranked at 1st position for Pizza Restaurant Ranking in July 2017.
Easy Access.
Centrally located in Ubud. Walking distance from Ubud Palace and market.
Stay Connected.
Why not post your dishes? Wi-Fi available and ask staff for password.
Friendly Staff.
We try 100% to comply your request. Please do not hesitate to ask anything.
Pick up Menu
Delivery and Take-Away booking Service will start in few months.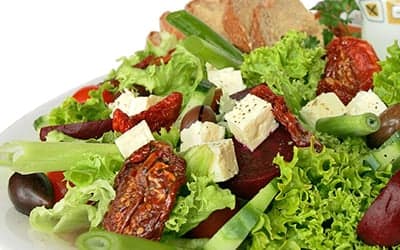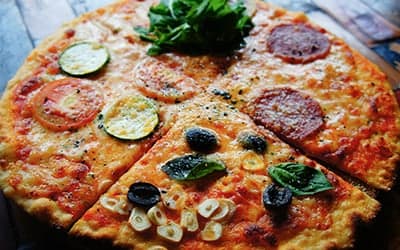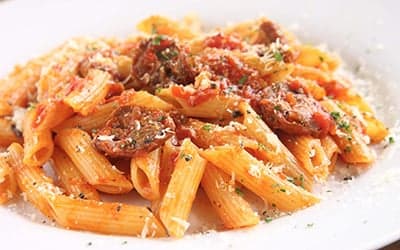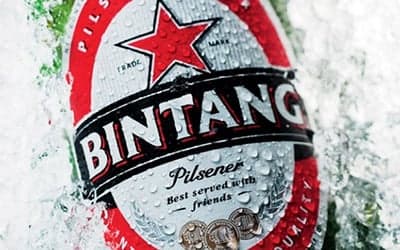 HAPPY HOUR!!
EVERYDAY 15:00-17:00
PIZZA MARGHERITA + BINTANG BEER SMALL BOTTLE
ONLY AT Rp.55,000!
Customer's Reviews
"Every pizzas, pastas, and appetizers are magnificently delicious. There is also another branch in Tegalantang, the north part of Ubud."
Yosuke, Individual traveler / From Tokyo, Japan
From Review Posted at TripAdvisor
"Pochissimi coperti, forse arrivano a 30 ma vale la pena una sosta.... Pizza direi buona e ben condita (in italia ne ho mangiate di peggio), prezzi veramente contenutissimi e con tasse e servizio inclusi... Nessuna percentuale in piu sul conto finale insomma... Veloci e brave le ragazze che lavorano in loco."
Alessandro, From Italy
From Review Posted at TripAdvisor
"Die Pizzen und Nudeln sind wirklich sehr gut, auch die Preise stimmen. Pizzen gibt es ab (umgerechnet) 3€ und aufwärts. Das Personal ist freundlich und der kleine Raum schafft eine kuschelige Atmosphäre. Wir kommen wieder!"
Epel96, From Hamburg, Germany
From Review Posted at TripAdvisor
"Pizzanya jaura, khas italia rasanya sangat enak, proses pemangangnyya juga sangat tepat tidak berlebihan. Toppingnya sangat nikmat!"
Ruffiole, From Kota Kendari, Indonesia
From Review Posted at TripAdvisor
"De enige, maar volgens mij de beste pizza-bakker op Bali. Helaas gelegen aan een drukke weg, maar het eten is verrukkelijk. Wees er wel snel bij, want het terras om te eten zit erg snel vol."
Remon S, From Bergen op Zoom, The Netherlands
From Review Posted at TripAdvisor
"Based on trip advisor reviews we went here for dinner last night, it quiet a small place so we had to do a bit of DIY table work to get a seat. Well all I can say it was totally worth it, kids had spag bol and they ate the lot and adults had pizza's. Every pizza was spot on, I would rate it up there with some of the best pizza I have ever eaten. What can I say good food at good prices with cold beer - I'm sold!!"
Jamesboag, From Adelaide, Australia
From Review Posted at TripAdvisor
Opening Hours
Warung Citta Ovest
Jl.Dewisita Br.Padangtegal, Ubud Gianyar 50871, Bali, Indonesia
TEL: 03619080258 / +623619080258
Whatsapp: 081337932484 / +6281337932484
Everyday: 10:00 - 22:00
Close on: The day of Nyepi every year
Table Booking Available.
Please Call or Whatsapp to +6281337932484.
Motorbike can be parked in front of us.
Car park slot is available (Ask Staff for Availability).
5 Minutes walk from Ubud Palace, Ubud Market.
Sorry, recently we do not accept table booking by e-mail. Please contact us by calling or text via Whatapp.